La Boîte à Fanny is a film production company based in Montreal, Quebec, Canada.
Its mission is to dare, innovate and inspire by producing sensitive, honest and accessible shorts and features.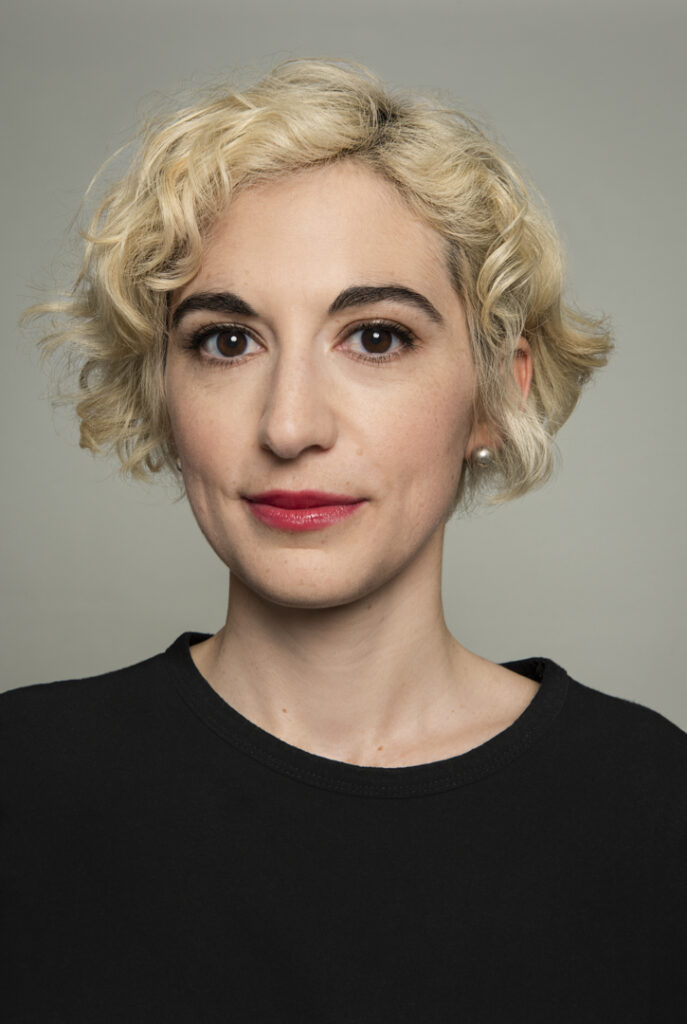 FANNY-LAURE MALO
After a bachelor es arts in film production at Concordia Universty, and a diploma in film production from L'inis in 2010, Fanny-Laure Malo starts her own production company, La Boite a Fanny in 2011.
She produced the feature films SARAH PREFERS TO RUN (2013) and BOUNDARIES (2016), by Chloe Robichaud, as well as LAUGHTER (2020) directed by Martin Laroche. and over a dozen short films including LIFE'S A BITCH (2013) and OH WHAT A WONDERFUL FEELING (2016) by Francois Jaros.
Her productions stand out for having been selected by the most prestigious festivals around the world such as Cannes, Sundance, Telluride and Tiff, as well as having won multiple awards nationally and abroad.
Fanny-Laure has received the Emerging Producer Award from the AQPM (2017) and the FCTMN (2017), and was nominated for the CMPA Emerging Feature Producer Award, Emerging Producer (2016). She was part of Berlinale Talents in 2020, Cannes' Producers' Network (2016) and the Rotterdam Lab (2013).
Fanny-Laure is VP of the Rene Malo Foundation, and President of Laurem Productions. She is part of the management team of Groupe Laurem.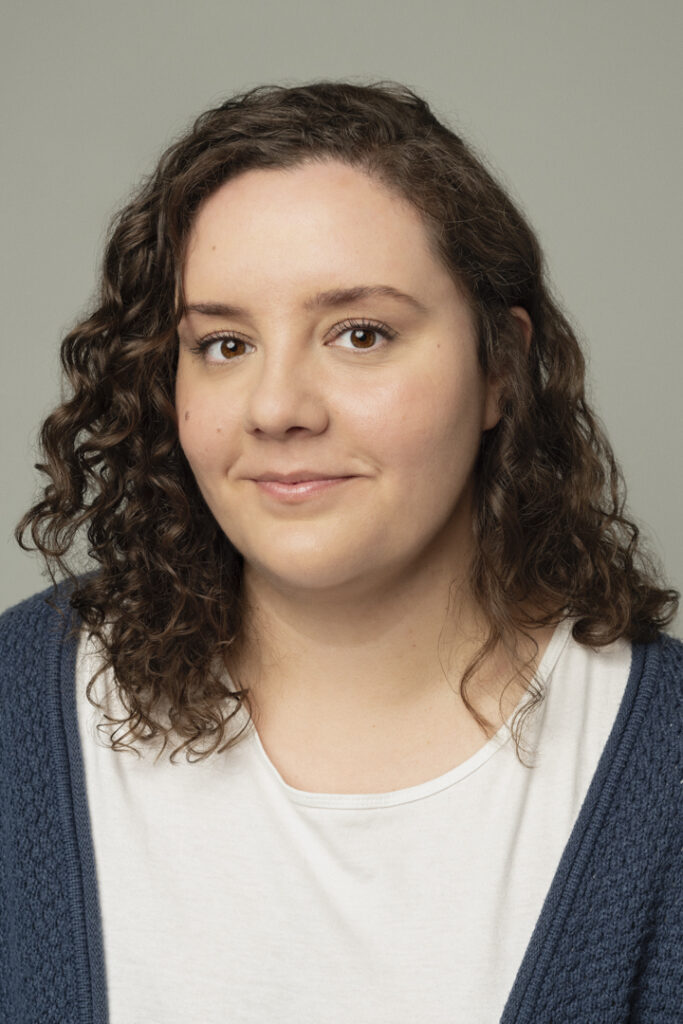 ANNIE-CLAUDE QUIRION
After her studies in Cinema at the Saint-Hyacinthe CEGEP, Annie-Claude Quirion is accepted in the Stratégies de production culturelle et médiatique program at UQÀM in 2012. While pursuing her studies, Annie-Claude travelled to Mali to work on a documentary, produced many student short films, and volunteered in many cultural organizations (Zoofest, RVQC, FNC, etc.).
In 2014, she begins an internship at La Boîte à Fanny, where she manages the festival strategy of the short films produced by the company, among other tasks. She joins the team permanently in 2015. She then works on the company's projects as production coordinator. In 2018, she co-produces her first short film, My Boy, by Sarah Pellerin. The film premiered at TIFF and has been selected as a Vimeo Staff Pick and Short of the Week.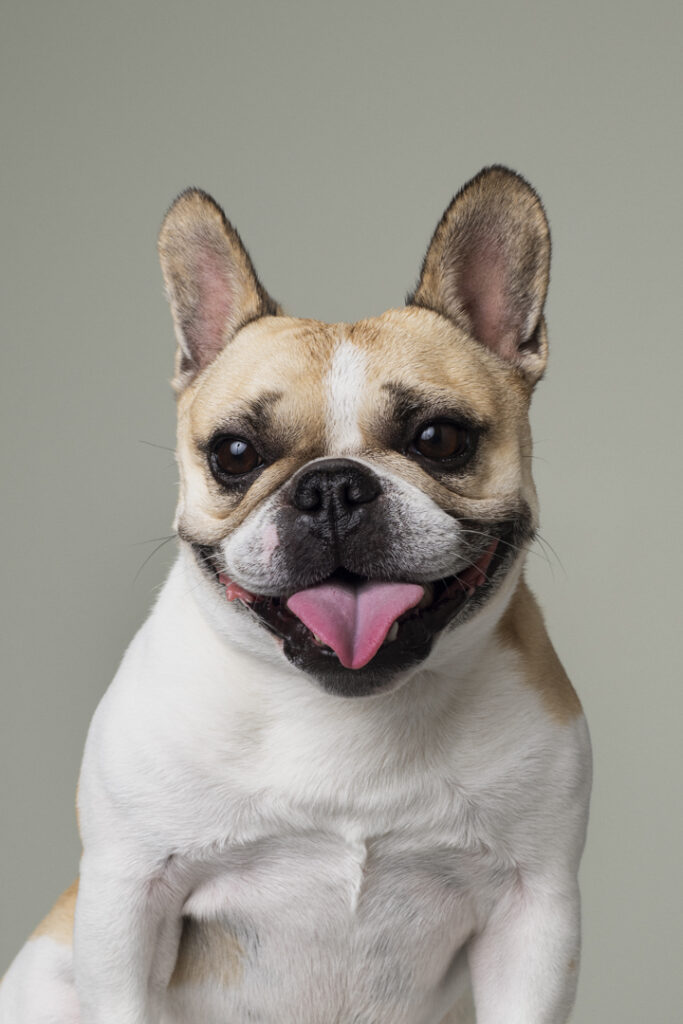 KALA
Kala "Boubou" Remington is a tiny frenchie who lacks any animal instincts. She enjoys going on walks, eating like there is no tomorrow, and sleeping in weird positions. With lots of personality, she acts as the office clown, in spite of herself.